ECRA wants to give a special thanks to all of our Sponsors! Without your support, we would not be able to run such lovely shows for the Long Island horse community!
*Any year end award that does not have a name in the box is not yet sponsored. You can donate a partial sponsorship towards any class or year end award, as well as a donation not designated for a specific purpose. Contact us at [email protected] if you would like to be a sponsor.
*Sponsors will have their name, business card (if available), and a hyperlink to their website listed on this page, in our monthly newsletter, and receive a shout out on Facebook.
*Sponsors over $200 may provide us with a banner to hang at all ECRA events.
Current Sponsors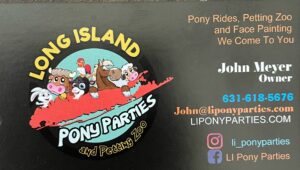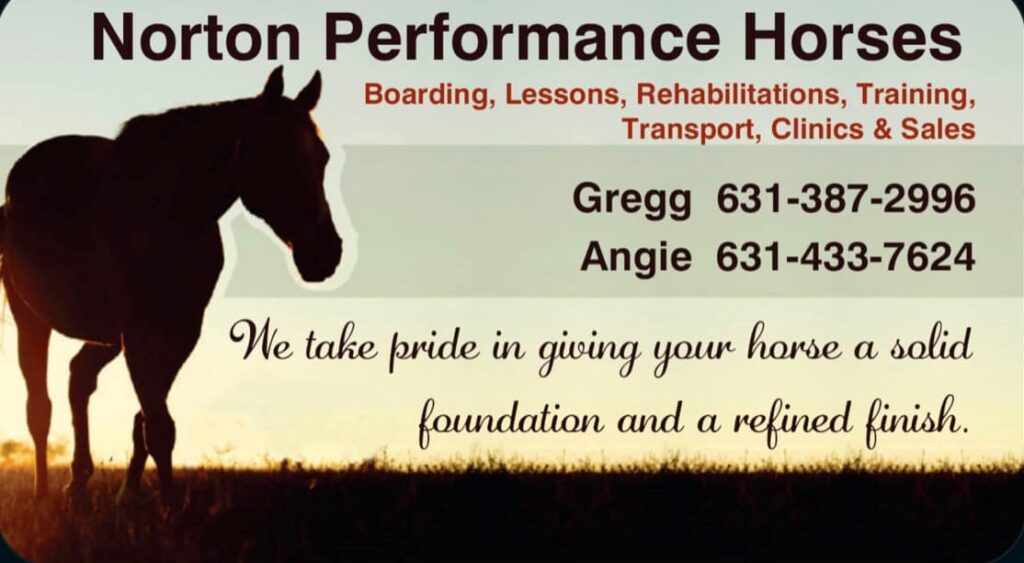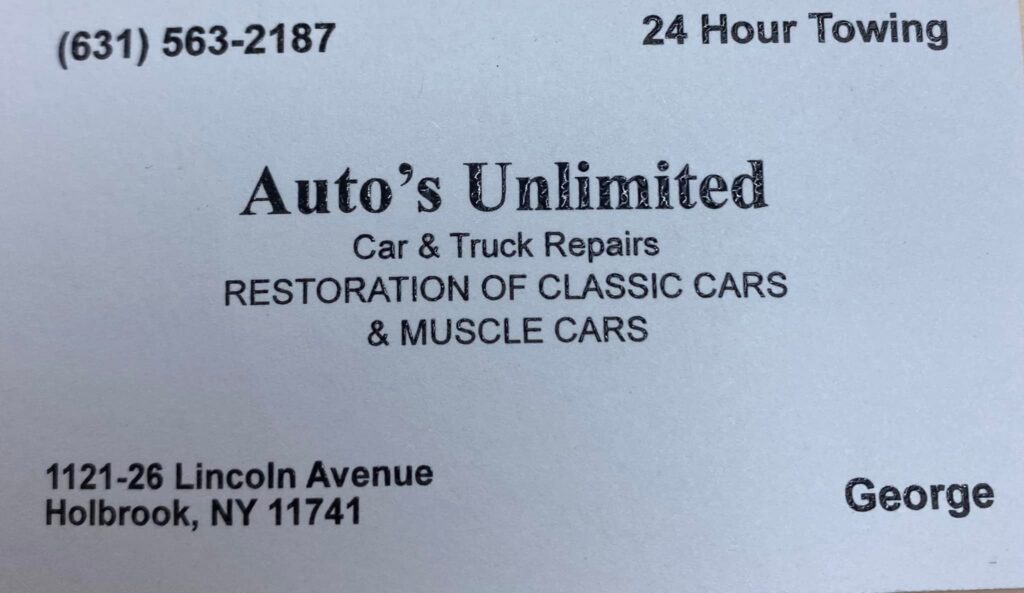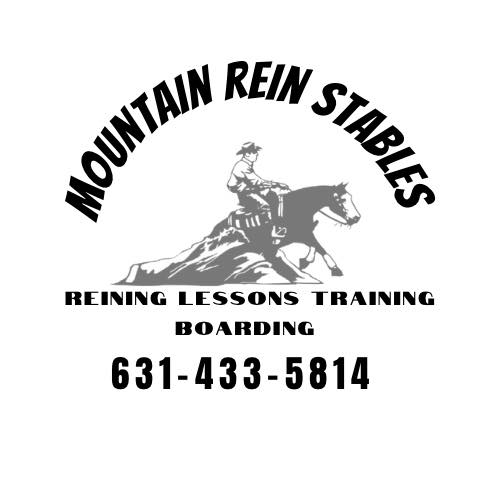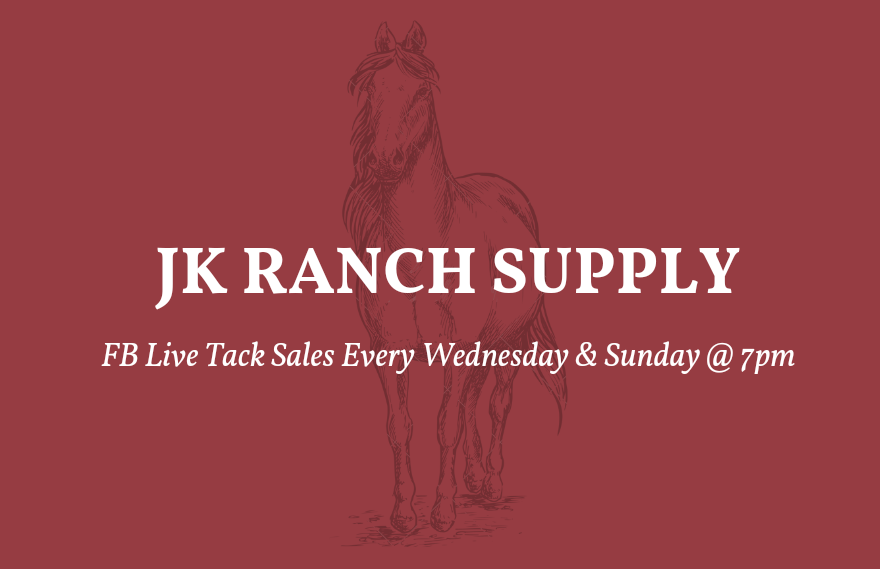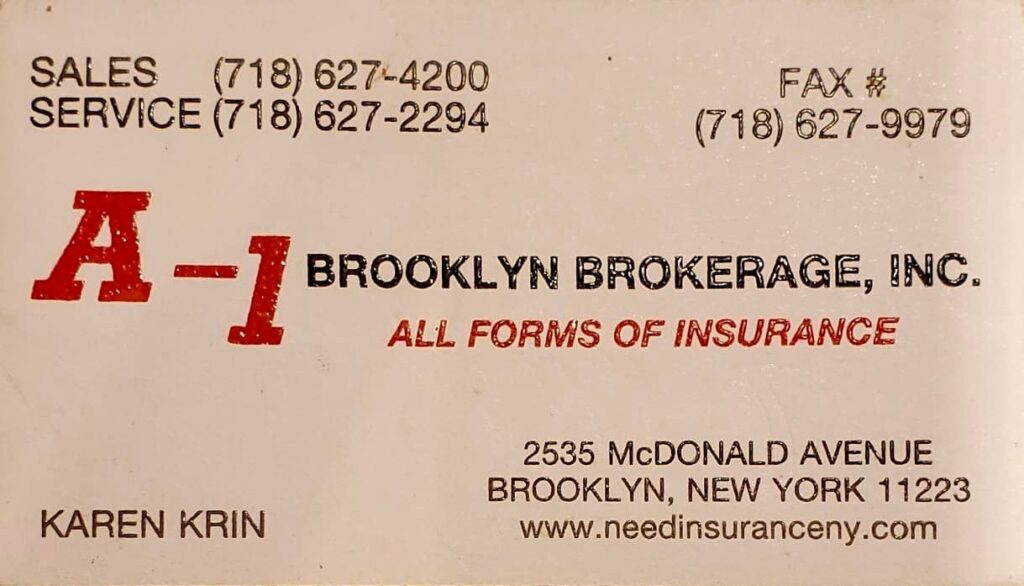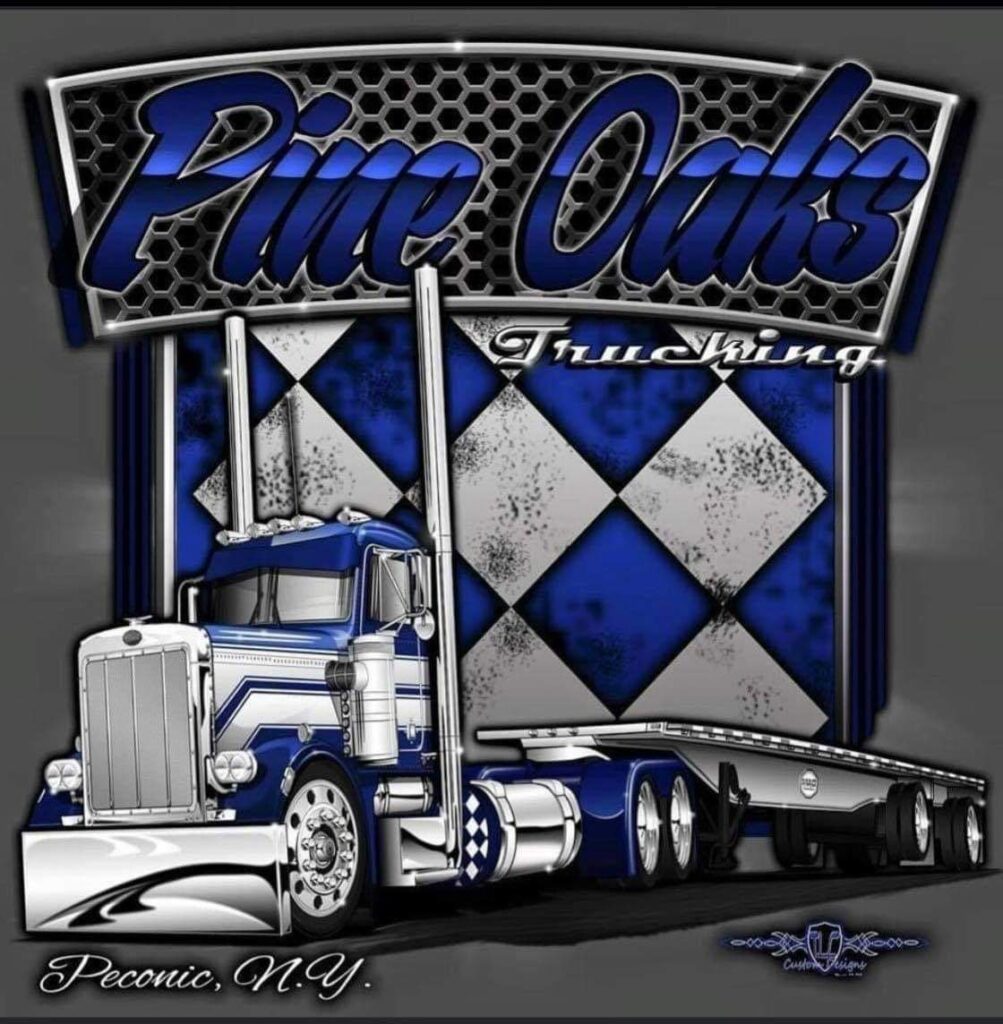 Additional Thank You's go out to:
Karen Krin
Trevor and Paddy Hennessey
Nancy Westrick
Ellen Smith
Tammy and Al Vitola
Hidden Pond Stables
Chrissy Cordi
Becky Rietta
Dawn and Ray Lomelo
Paddy and Trevor Hennessey
Highwind Farms
Ryan Secor
Michele Welch